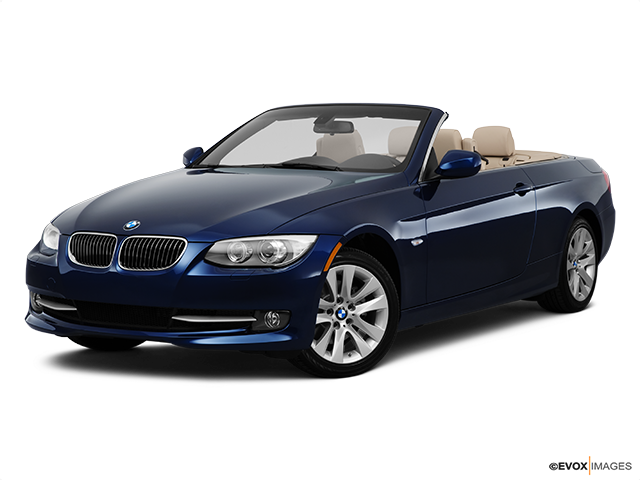 Services Performed
ECM (Engine Control Module – DME/DDE) 3 problems exist 1.29CE DME: Combustion Misfires, Cylinder 2 History 2.29D9 DME: Misfire At Low Tank Fill Level History 3.2DEC DME: Power Management, Battery. CAS (Car Access System – CAS/FEM/BDC) 4 problems exist 1.A0B4 CAS: Engine Start, Starter Operation History 2.A0B5 CAS: Fault, Road Speed Signal History 3.A0C1 CAS: Output, Terminal 50 History 4.A0B2 CAS: Supply, Terminal 30E/30L. CHECKED CHARGING SYSTEM AND FOUND CHARGING OK AT 14.2 VOLTS BUT THE BATTERY NOT HOLDING CHARGE. LOW VOLTAGE TO DIFFERENT SYSTEMS CAUSING HARD STARTS AND NO STARTS.. DURING THE INSPECTION OF THE BELT AND ALTERNATOR WE FOUND BELT TENSIONER BOLT BROKEN AND TENSIONER OFF TRACK AND BELT COMING OFF.. ENGINE EXCESSIVELY ROUGH, PERFORMED A DIAG AND FOUND SPARK PLUGS DUE AND IGNITION COILS OLD STYLE. NEED TO UPDATE TO NEW COILS. OIL SERVICE DUE, BRAKE FLUID DUE. PERFORMED SERVICES AND REPAIRS VEHICLE RUNS TO SPEC
REMOVED AND REPLACED BATTERY AND REGISTER. CLEAR ALL FAULTS.
REPLACED ALL SPARK PLUGS AND ALL COILS AS PER VISUAL WEAR ON PLUGS AND COILS REQUIRE UPDATE AS PER SIB.. CLEAR ADAPTATION AND FAULTS. TEST DROVE AND ALL TO SPEC
PERFORMED BRAKE FLUID FLUSH, RESET LIGHT
REMOVED AND REPLACED BELT TENSIONER AND BELT WITH NEW BOLT.
DRAINED ENGINE OIL AND REMOVED OIL FILTER, ADDED ENGINE OIL TO PROPER LEVEL AND INSTALLED NEW OIL FILTER, STARTED VEHICLE TO CHECK OIL PRESSURE AND RESET OIL SERVICE LIGHT, OIL PRESSURE WAS GOOD, TOP OFF ALL OTHER FLUIDS AND CHECKED TIRE PRESSURE.
BRIAN V. gave our service a 5 star review on 12/21/2022