CRM Mitchell1
2022-10-11T21:59:15+00:00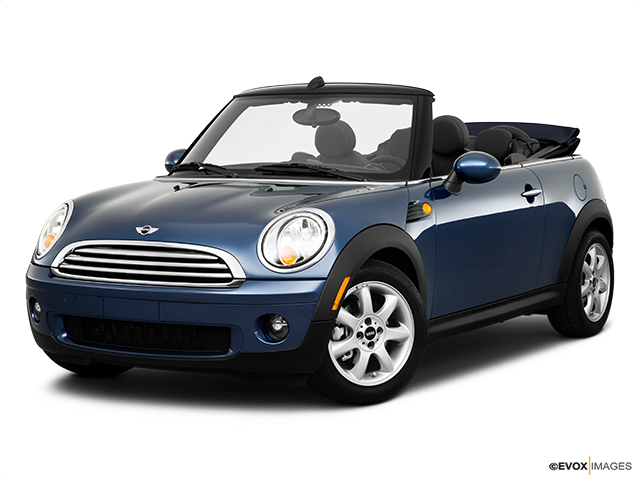 Services Performed
ECM (Engine Control Module – DME/DDE) 7 problems exist 1.2F07 DME: Map Thermostat, Mechanism History 2.2F22 DME: Engine Temperature, Plausibility Current 3.2F1A DME: Coolant Temperature Sensor, Signal History 4.2783 DME: Combustion Misfires, Several Cylinders History 5.277B DME: Combustion Misfires, Cylinder 4 History 6.2773 DME: Combustion Misfires, Cylinder 1 History 7.2B5C DME: Air-Mass Sensor, Plausibility Current. DURING THE VISUAL INSPECTION FOUND THE INTAKE BOOT OFF FROM THE TURBO.. CUSTOMER DID AN OIL CHANGE AND DID NOT INSTALL IT CORRECTY
ALL TIRE PRESSURES AT 35, RESET LIGHT
9/30/2022 12:43 PM To 'VICTOR TAMAYO': HI, THIS IS PETER WITH BAKERSFIELD MOTOR WORKS. WE ARE DOING THE DIAG AND FOUND A LOSE AIR PIPE, YOU MENTION THAT THE OIL CHANGE WAS DONE NOT SO LONG AGO.. I DONT HAVE HISTORY THAT WE DID THE OIL CHANGE HERE, BUT THE DRAIN PLUG WAS LOSE AND YOU ARE TWO QUARTS LOW IN OIL AND THE INTAKE BOOT MAY HAVE BEEN REMOVED BY THE OIL STATION AS WELL TO REMOVE THE OIL FILTER AND DID NOT RE INSTALL IT CORRECTLY. DIAG AND TWO QRTS OF OIL THE TOTAL IS $144.
PERFORMED COMPLETE OIL AND FILTER CHANGE, ADJUSTED ALL FLUIDS AND TIRE PRESSURES..
VICTOR T. gave our service a 5 star review on 10/7/2022
2010 MINI Cooper
CRM Mitchell1
2022-10-11T21:59:15+00:00